Usually here on Life Unexpected our reviews are for your more commonly found everyday toys that you can pick up at Target or Babies R Us, but as I've mentioned before I LOVE handmade items! I think there's nothing better then seeing your children playing with toys that someone put their time and heart into. I've been searching for holiday gifts for the girls and my sister pointed me in the direction of Pixiekids Toys.
Pixiekids Toys
is a family business which makes toys and dolls that are fun and encourage the imagination! Melisa designs and makes play food sets out of Eco-felt, which is manufactured from recycled plastic bottles. She uses her experience as a former Montessori teacher and Speech Language Pathologist to design and make toys that inspire the imagination, provide a sensory experience, and encour
age language use and development through imaginative play. Bill makes the wooden boxes that come with some of the play sets. Their ten-year-old son, Gabe is the "idea" guy who helps improve and inspire designs. The baby of the family, Nathaniel, is the "face" of Pixiekids Toys, playing with, testing and modeling the toys!
Pixiekids has a great assortment of handmade play food, eye spy bags, stuffed animals and photo props for all of your holiday gifting, or special occasion (or just because!) needs. I know that Willow would love to have one of these felt tea sets to go along with the wooden kitchen that Santa is bringing her.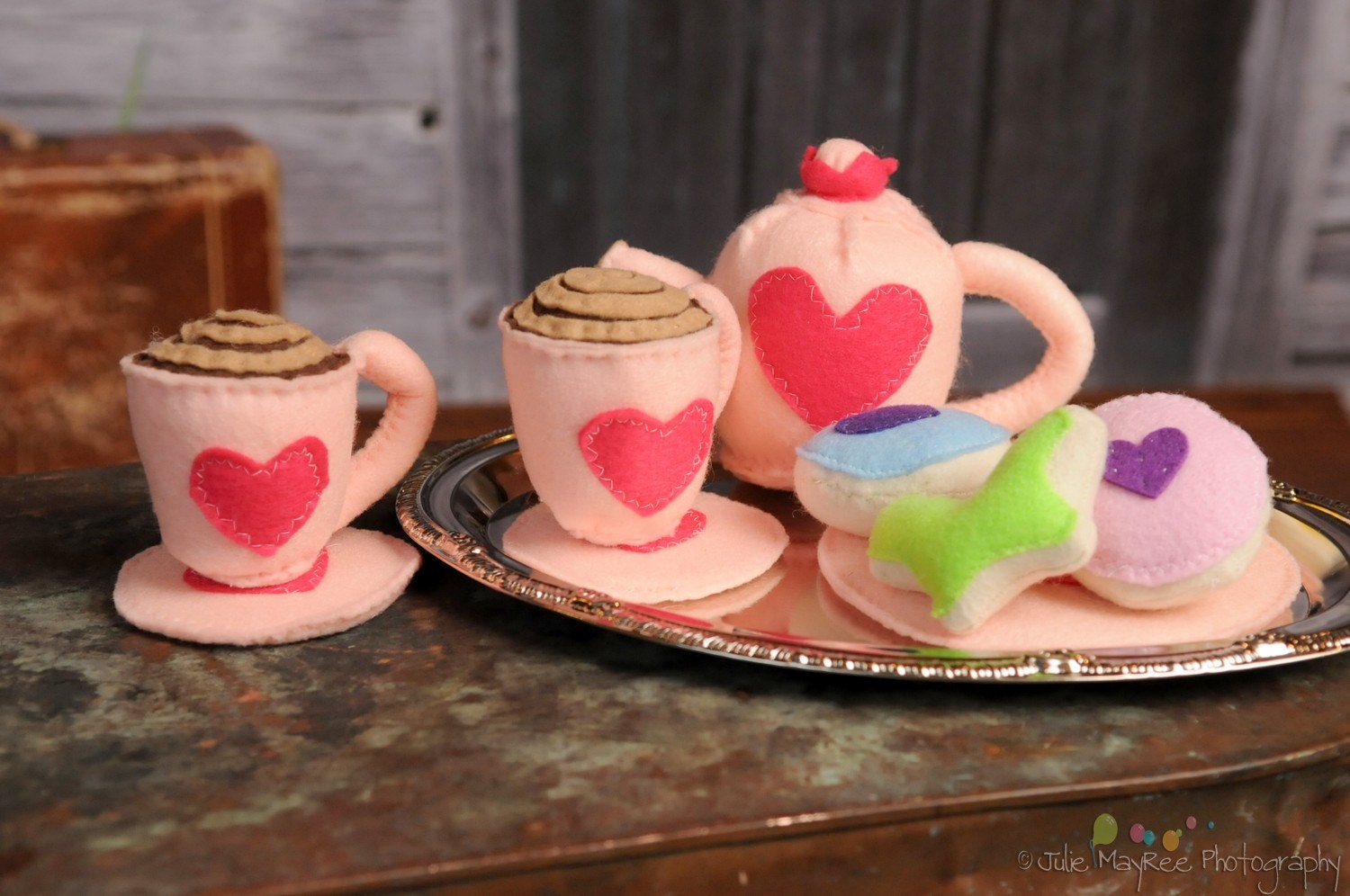 And how cute are these giant felt cupcakes for your child's birthday pictures or as a centerpiece at their birthday party?! You get to pick your colors and can even add on interchangeable number candles so the cupcakes grow with your child. I know that we'll be ordering two cupcakes for the twins' first birthday!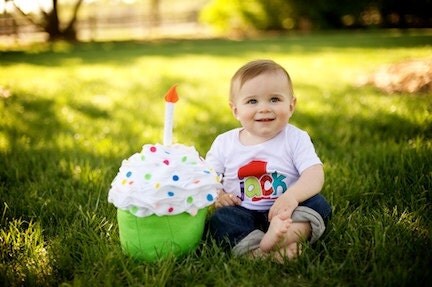 Their Eye Spy bags are the perfect way to keep your children entertained on car trips. Willow likes to take hers back and forth to her doctor appointments and therapy evaluations since they're over an hour away. Eye spy bags would make great stocking stuffers for your little ones!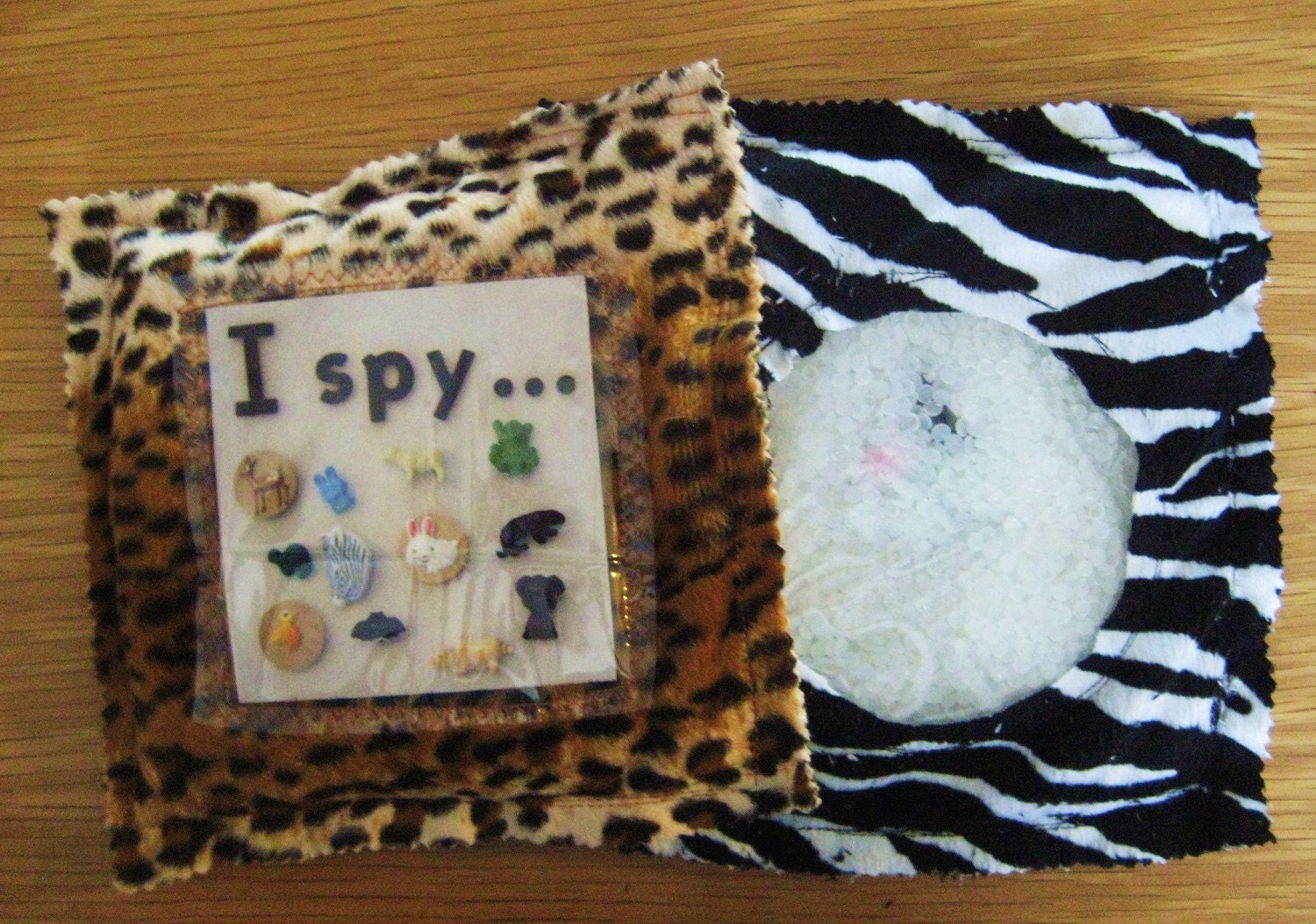 Pixiekids Toys just launched their weekend shop over at Pixiekidstoys.com. All sales go "live" on Saturdays at 12 pm PST and will stay up on the site until sold out. Everything purchased over the weekend will be shipped the following Monday. It's a way to purchase customized toys without the usual wait time!
You can find Pixiekids Toys online at
I recieved one or more of the above mentioned products for review purposes. I received no other compensation for this post, all opinions are my own and were not influenced in any way. Your experience with Pixiekids Toys and their products or services may be different then my own. Please see our disclosure policy for more details.