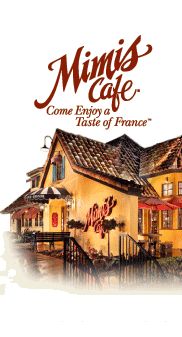 One of our favorite places to take the kids to eat is at Mimi's Cafe. The staff is friendly, the atmosphere is fun, the food is great (we love the carrot bread!) but most importantly Mimi's is known for giving back to the community. For the month of July Mimi's has chosen to support The Children's Miracle Network by offering over $30 in coupons for a $1 minimum donation.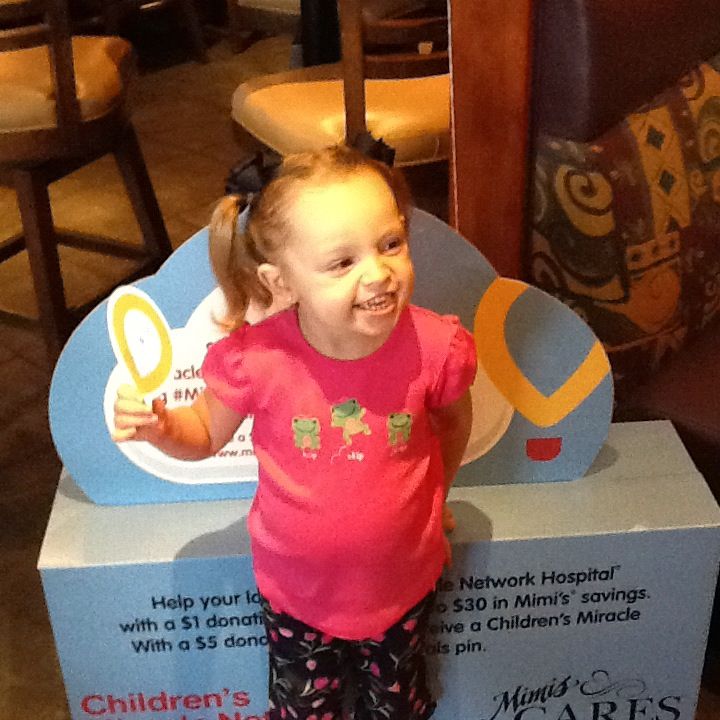 We stopped in for dinner on July 6th for their "Muffins for Miracles" day. Taking 3 kids 3 and under out for dinner is an adventure but the staff was so sweet and accommodating. They kept our bread basket full (our twins LOVE bread)and they even offered to bring out the kids' food first so the babies wouldn't be hungry by the time Zach and I received our food. I love when restaurants bring the kids' food out before the adults because it means that I actually get to eat a warm meal which never happens at home!
Mimi's Cafe wants you to come in, give their food a try, and help The Children's Miracle Network along the way. They've generously offered to give two Life Unexpected readers a $25 gift card! Entering is easy, just use the Rafflecopter widget below.
a Rafflecopter giveaway
We received a gift card to Mimi's Cafe to visit their restraunt as part of their Muffins for Miracles program. I received no additional compensation and my opinion was not influenced in any way. Please see our disclosure policy for more details.