Summer is here! If you're not already a full time stay at home mom chances are your kids are out of schools and you'll be spending more time together at home. I'm sure that some of are at a loss as to what to do with them that's fun, educational and creative. Have you ever pulled out your craft box and realized you only have a Popsicle stick, some glitter and a couple of jingle bells? What are you supposed to do with that?
BabbaBox by BabbaCo
solves your problems! BabbaBox is a monthly subscription service that includes everything you need to keep your kids engaged and have fun while learning. Each month there is a new theme and your box will have four components - create, explore, story tell, connect.
Create - 2 to 3 projects that your children make themselves. All materials are included!
Explore - A theme based project that encourages your child to investigate nature
Story Tell - A theme based book
Connect - A Prepaid interactive learning App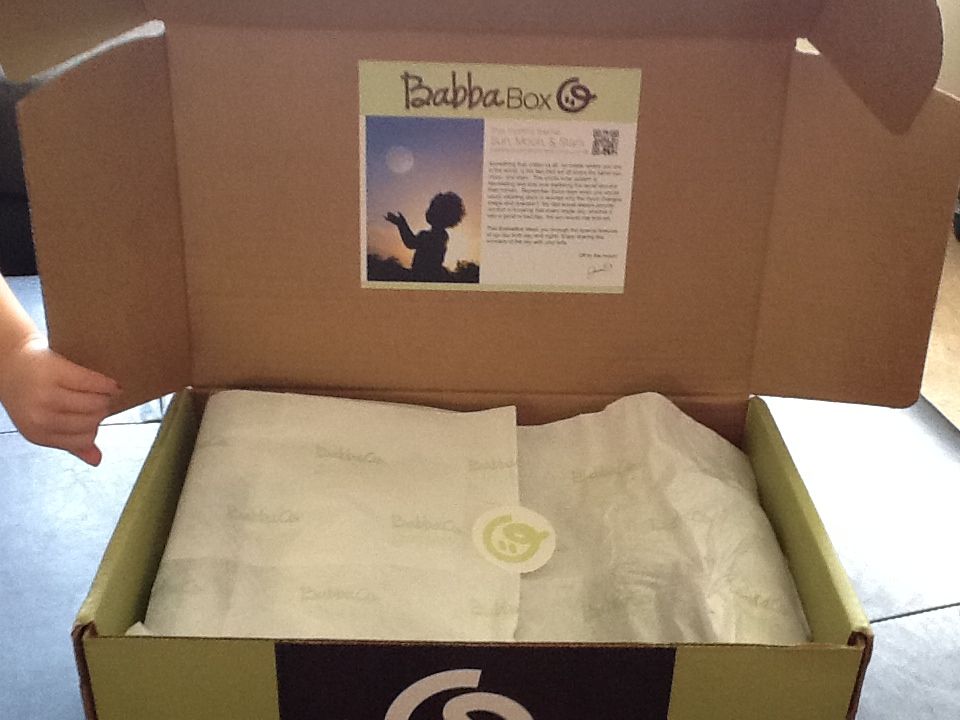 We received May's BabbaBox which had a Sun, Moon, And Stars theme. Included in our box was a Lunar Calender, a kit to make a moon nightlight, and a star project, along with a star themed book and a little gift for me.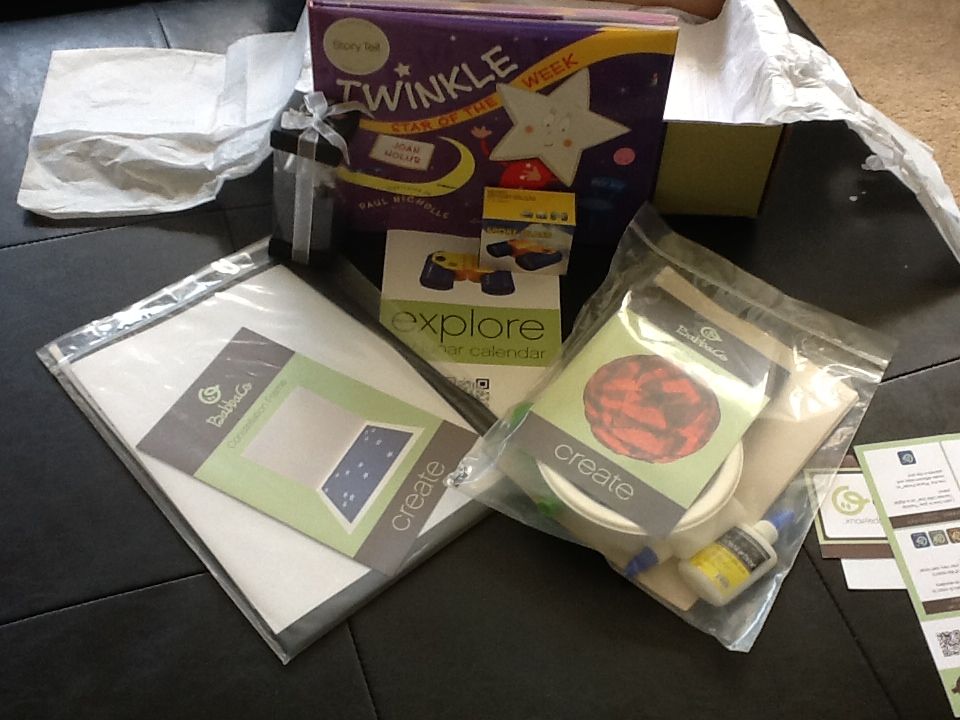 The people at BabbaCo really have it out together, they defiantly think of everything! The lunar Calender is a great project, but what if you don't have binoculars to see the moon at night? BabbaBox has got you covered! They actually sent a pair of cute little blue and yellow "nuculars" in the box. Every thing you could possibly need is right there I your box, taking the hassle out of digging for supplies and allows you to have more time having fun with your little ones!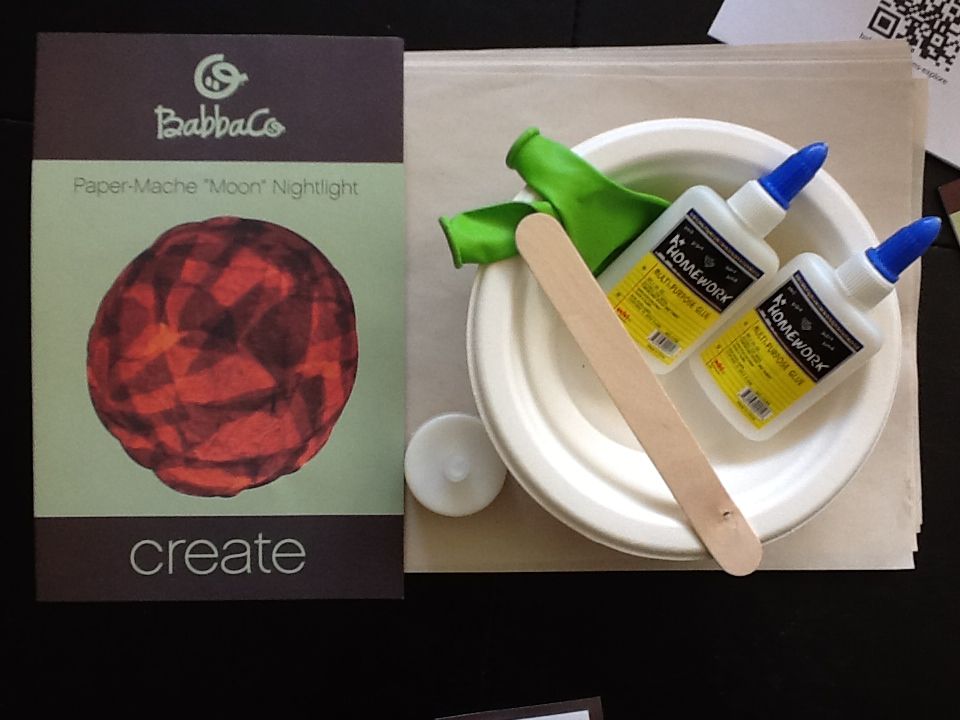 Our Opinion
I love that everything you need comes with your box, BabbaCo has made a fun and easy way to do crafts with your children.
You get a new book to add to your child's library! Willow loves her new book about wishing stars, which had a retail value of $16!
The free App is fun and a great way to tie in the theme. If they're going to play games they should be learning along the way!
The free gift for mom and dad is a great little touch.
We love our BabbaBox! We plan on signing Willow up so she'll continue to get fun activities delivered each month.
Where to Buy
You can join BabbaBox for $29.99 a month (shipping included) with discounts on three month and annual subscriptions. Use the code LU20OFF to save 20% on your subscription!
How to Win
BabbaCo has generously offered be Life Unexpected reader the chance to try a BabbaBox for free! Just enter using the RaffleCopter widget below.
a Rafflecopter giveaway
I received one or more of the above mentioned products in exchange for an honest review.All opinions are my own and were not influenced in any way. Please see our disclosure policy for more details.